Other Deltasacs packaging and accessories
Although Deltasacs is a recognised pioneer Europe-wide and internationally for its eco-friendly stand-up pouches and its recyclable and compostable hard-bottom bags, it also offers its customers additional products available from stock.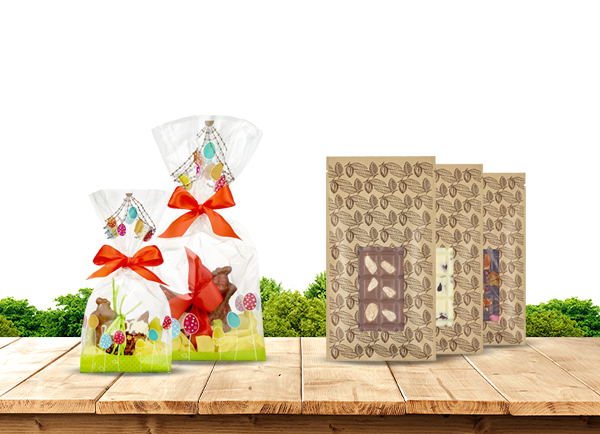 Our other packages: customised and collection
We can produce some of our other packaging in customised form, for a unique result specific to your company, your boutique, your brand :
So that you can order only the quantity you need and save delivery time, we also offer you packaging available from stock :
Whatever your simple packaging need, we are here to guide you and offer you the most appropriate solutions for your constraints and your budget. Deltasacs puts its expertise at the service of your image and the shelf-life of your products.
For more information about our packaging, please do not hesitate to ask our teams.